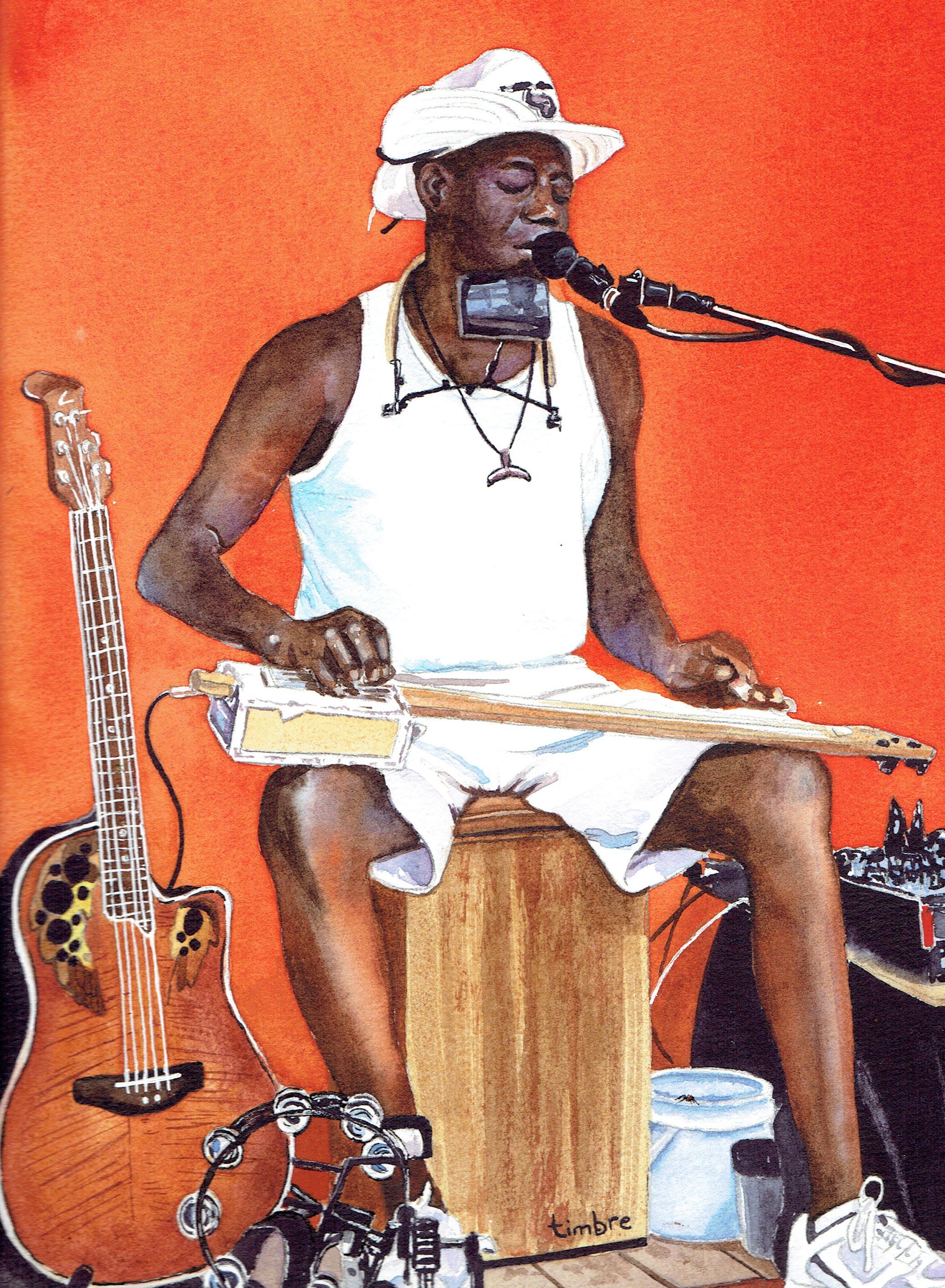 Amazingly I recieved this water colour painting from an artist call RENATA WRIGHT in W.A. almost literally out of the blue. (She had to get my address to send it to me!) Apparently she took a quick pic of me back in 2017 while I was sitting outside the Inland Cafe on Tamworths' famous Peel Street, dressed in my best white 'black cowboy angel' gear! It was quite possibly the same hot day I met Kasey Chambers and her family having breakfast and out of which I wound up playing and singing with Kasey and Bill and then touring with Kasey and the crew in Tasmania. And yet, as I said to Renata about her painting, like all the fleeting moments of our lives, that very specific moment had vanished almost before it had begun and I was totally unaware of my photo being taken. It's an incredibly detailed piece of work and heaven alone knows how many hours it took to render the skin tone and a thousand other details. After all that only to be presented to me as a gift in the mail!!! The nicest of surprises!!  thought you might enjoy seeing it too! :-)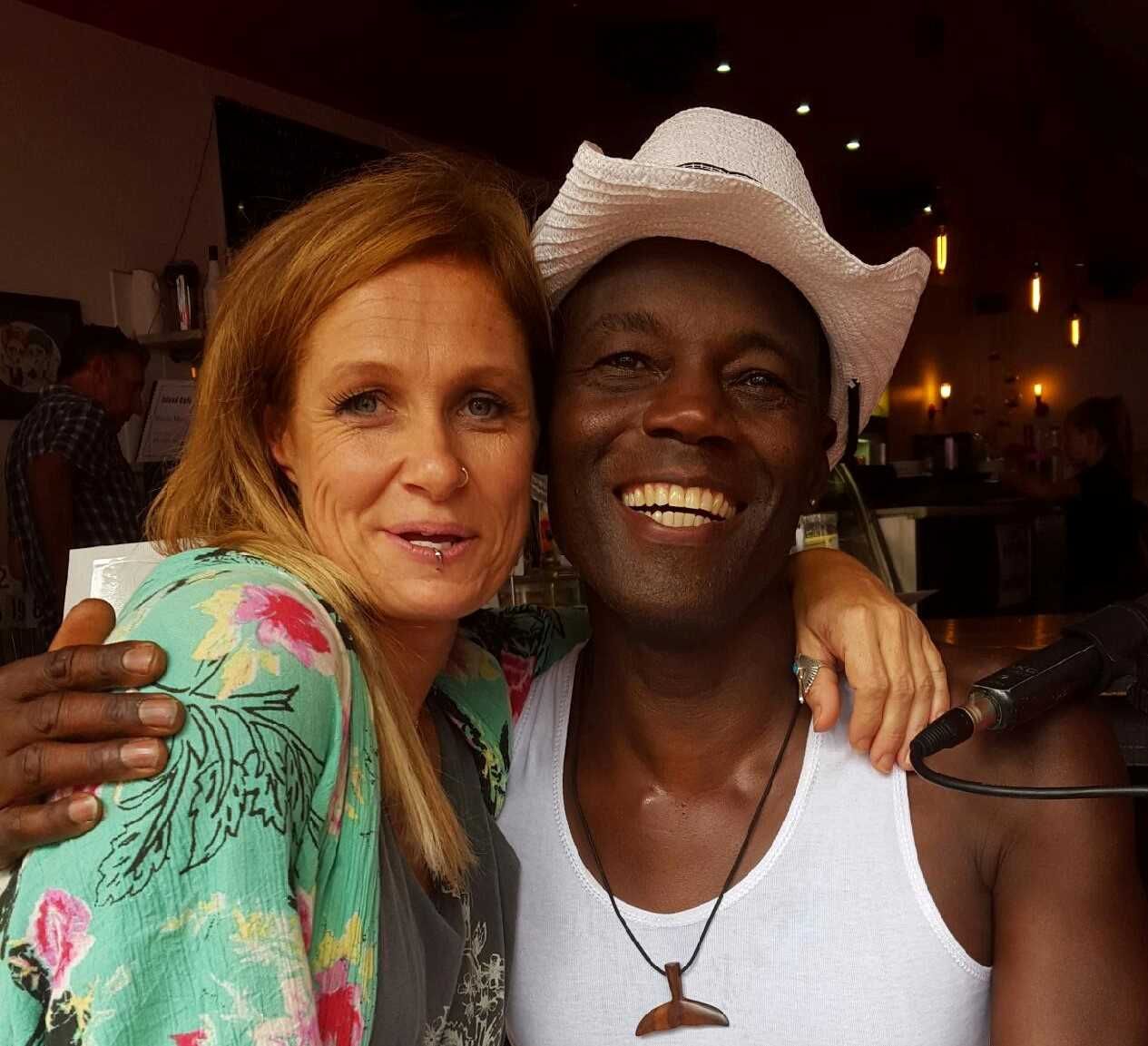 SHOCK HORROR...RAKU ONE O'GAIA IN 21st CENTURY SCANDAL!
So finally I've dragged my sorry hide into the 21st century and lauched an instagram account as well as capitulating to the endurance of tempory bursts of Wi-Fi at home so that I can launch updates to my 'story' without having to drive into town. If you're instagrammic you can find my instagram account here www.instagram.com/RakuOnline. Please join me there. But you know even better still join my mailing list so we can keep in touch if things go pear shaped...(i.e. instagram change their algorithm and then start charging us to post al la FB!) https://raku.net.au/free-track-mailing-list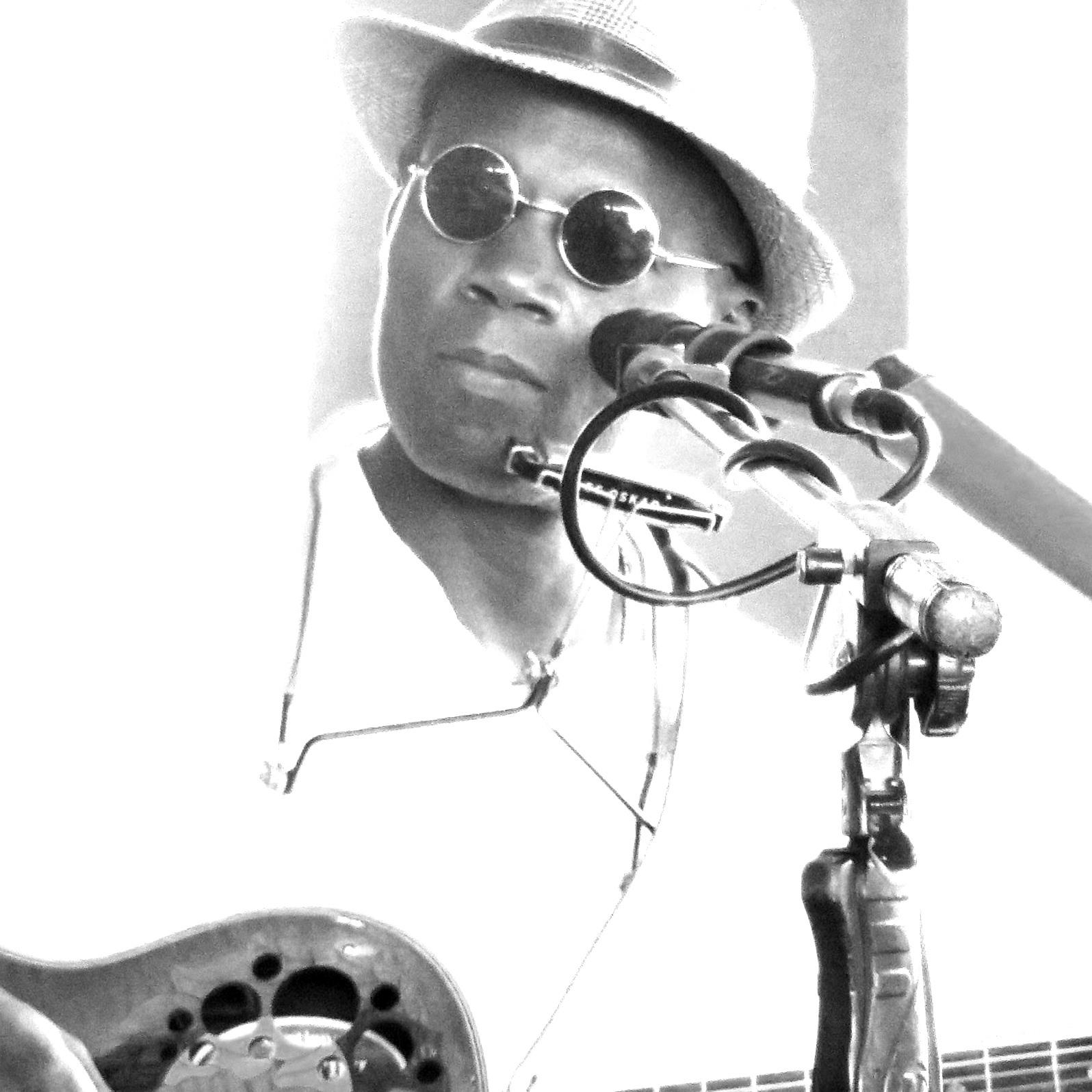 MULLUM MUSIC FESTIVAL NOVEMBER 2017
Not surprisingly I'm stoked to have been invited to play at the Mullumbimby Music Festival this year in November. Of course it's my home town Festival here in Australia so there's something just a little bit special about being on the bill. In truth I've applied many times to play at the Festival and have always had to be oh so philosophical about not making it for one reason or another. So now, this year, in this moment I'm just celebrating. Woohoo! Cool! It's going to be great. But you know what they say carts and horses have to be kept in the right order and so I'm also wanting to let you know that this weekend I'm off to Burleigh Farmers Market again on Saturday morning to catch up with my friends on the Gold Coast and then on Sunday I'm really excited to be back at the Lennox Hotel from 4 -6 pm. It's always a great gig there. There's a really chilled out vibe and a freedom to go for it in that room and again I have some great friends down there who keep showing up for the gigs.
Thanks. See you soon.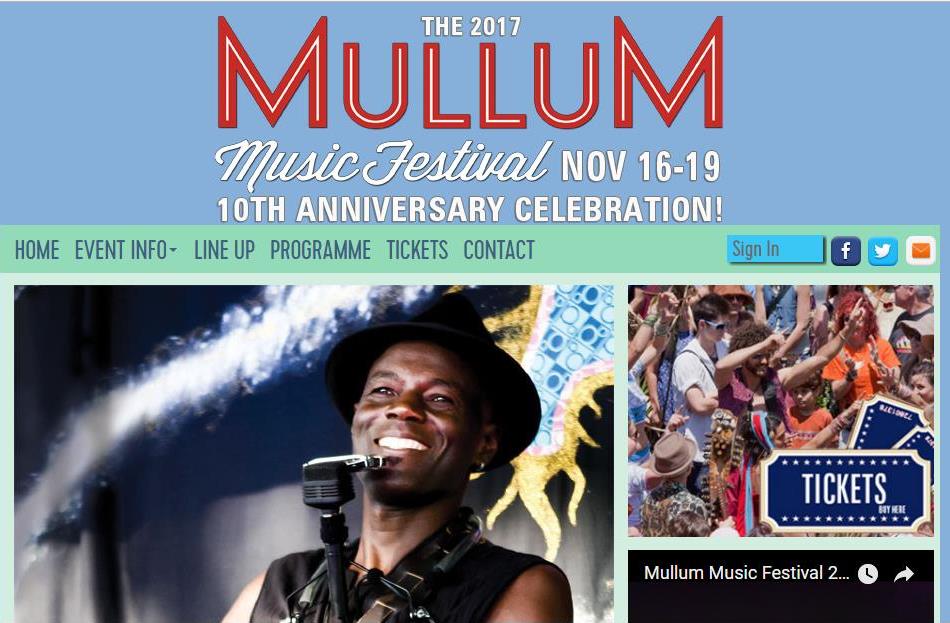 NOTE: MY KINGSCLIFF BEACH HOTEL GIG IS CANCELLED TONIGHT!!! Please disregard any adverts suggesting that I will be playing at the Kingscliff Beach Hotel tonight.(Friday 24th) The Show was actually cancelled after the venue changed it's winter programming two or three weeks ago. Somehow the original booking still made it into the Byron Shire Echo gig guide listing for tonight which i just saw. If you know of anyone that is planning to go please, please, please apologise and let them know I won't actually be there! I will however be at The Kitchens Stage in Robina (Robina Town Centre https://www.facebook.com/thekitchensrobina/) Tomorrow night at 7pm and also at Twin Towns On Sunday from 10.30am - 1.30pm http://www.twintowns.com.au/entertainment-events.html
                                                              BROADBEACH BLUES FESTIVAL HERE I COME!!
                                                              THREE SHOWS IN THREE DAYS - 
Friday, May 19th, 2017: The Envy Hotel - Downstairs 12:30 PM to 2:30  
Saturday, May 20th, 2017 102.9 Hot Tomato Spotlight Stage 3:30 PM to 4:15 PM
Sunday, May 21st, 2017  The Envy Hotel - Downstairs 5:30 PM to 7:30 PM.
Woohoo!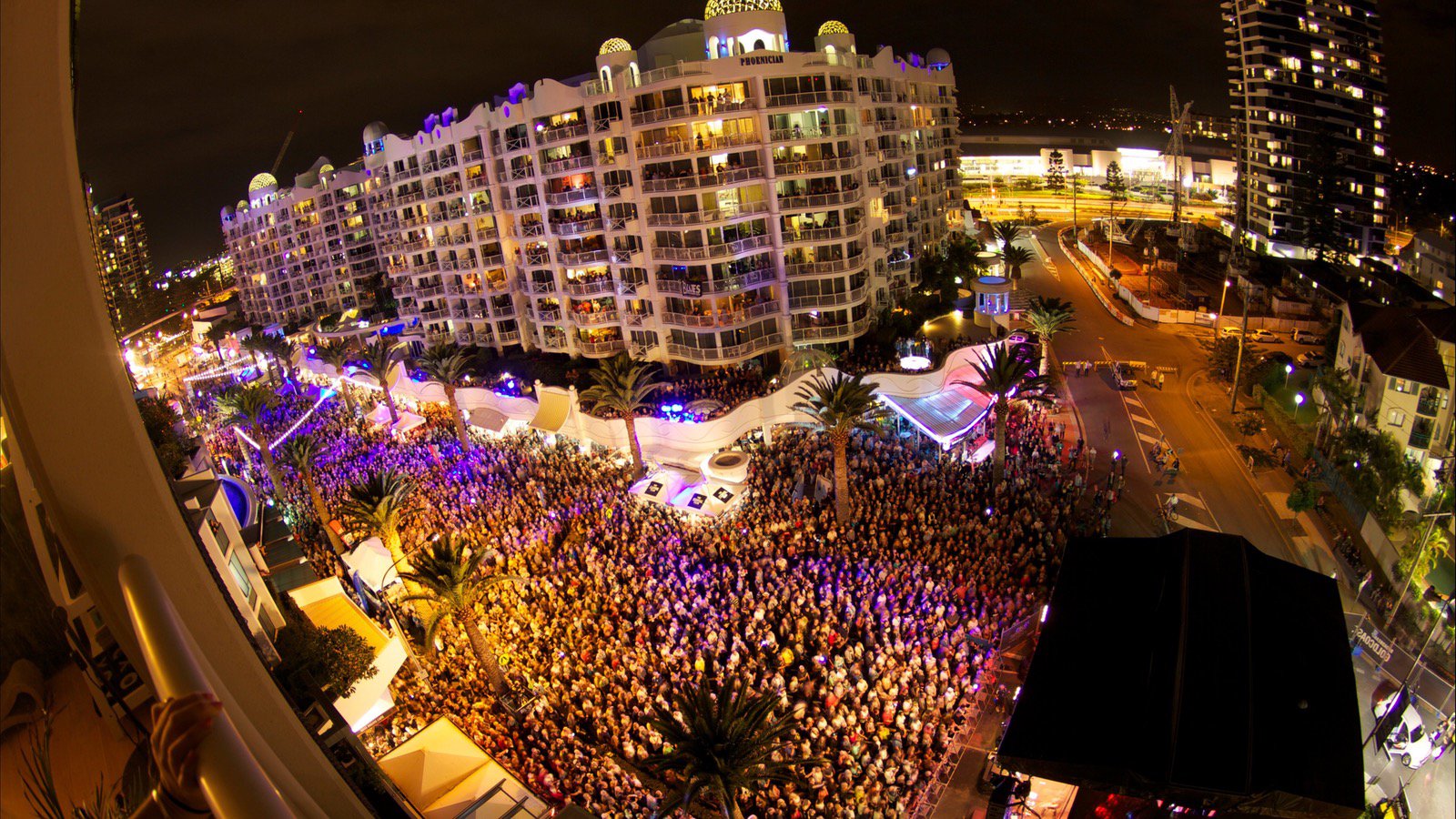 KASEY CHAMBERS TASMANIA TOUR

More than a little excited to be joining these guys on the road for 4 shows in April. They are just back from smashing it in the U.S. It's pretty cool to be jumping in on the slipstream for a tour of the Apple Isle. Funny how things work out. I arrived in Tamworth on the back of a tow truck feeling pretty forlorn. Things could only get better and they did. Including meeting the wonderful Kasey Chambers, having a bit of a sing with her and her Dad, Bill, meeting the equally wonderful Kasey Chambers band and then, after getting back home, being invited to do these shows. Really. I'm still pinching myself. It's going to be a ball! Check out the links for tickets and shows :-) 

Thursday 6 April – DEVONPORT ENTERTAINMENT CENTRE, TAS
TICKETS
Friday 7 April - THEATRE ROYAL, HOBART, TAS
TICKETS
Saturday 8 April – COUNTRY CLUB SHOWROOM, LAUNCESTON, TAS
TICKETS
Sunday 9 April – BURNIE ARTS CENTRE, BURNIE, TAS
TICKETS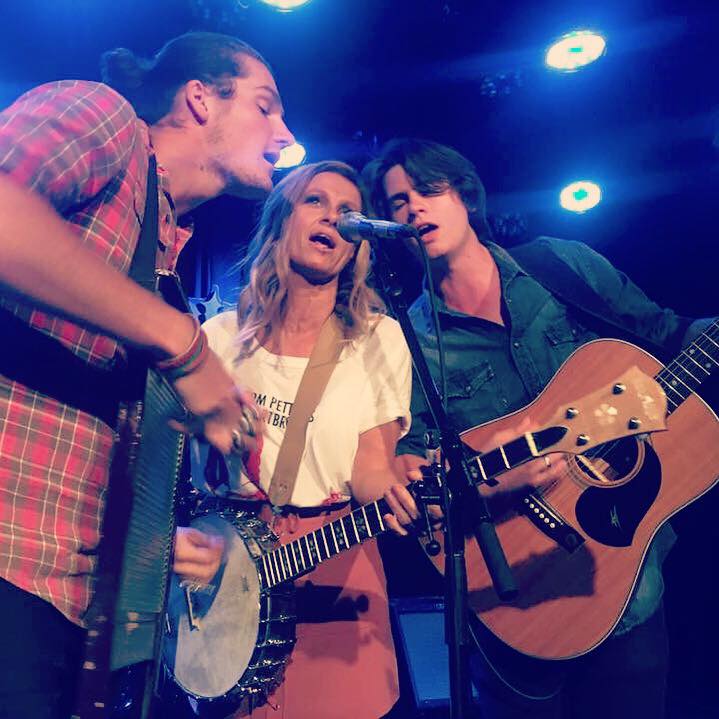 Very excited to be playing at the Hotel Brunswick tomorrow night, Friday 12th August and to be toting stacks of new tunes. "...Poppa's got a brand new bag !". :-) It's a great location and local too so it should be quite a party. Then Saturday morning...promise not to be bleary eyed... I'll be up at the Palm Beach Farmers Market..."Palmy Farmy?' Gauranteed fun. I'm a lucky man indeed :-) 
It's a busy weekend again this week...3 local gigs in a row. One at the Kingscliff Beach Hotel..where I had a ball last time despite the torrential rain...one at Slipway Ballina my old stomping ground and the venue that was the inspiration for the song "Feel" about an amazing young woman who rocked the place from her wheel chair and Sunday at The Sphinx Rock Cafe one of those places that just has that happening vibe. See you there...or there...or there! :-)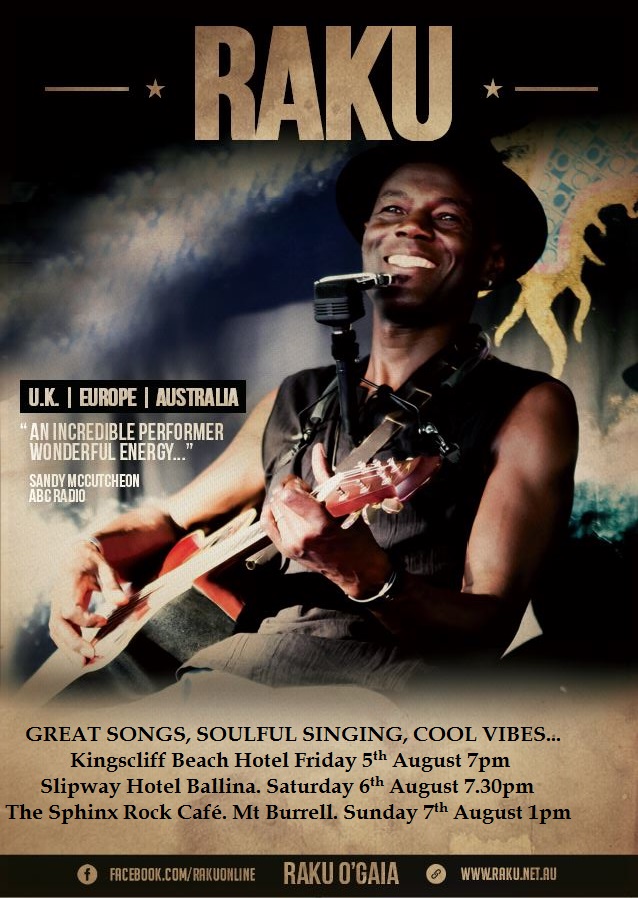 An Evening of BLUES, ROCK & ROOTS featuring the CBG
8pm 28th May : Burleigh Underground Drummers, Rudman Parade, Burleigh Heads QLD 4220
                                                                            $15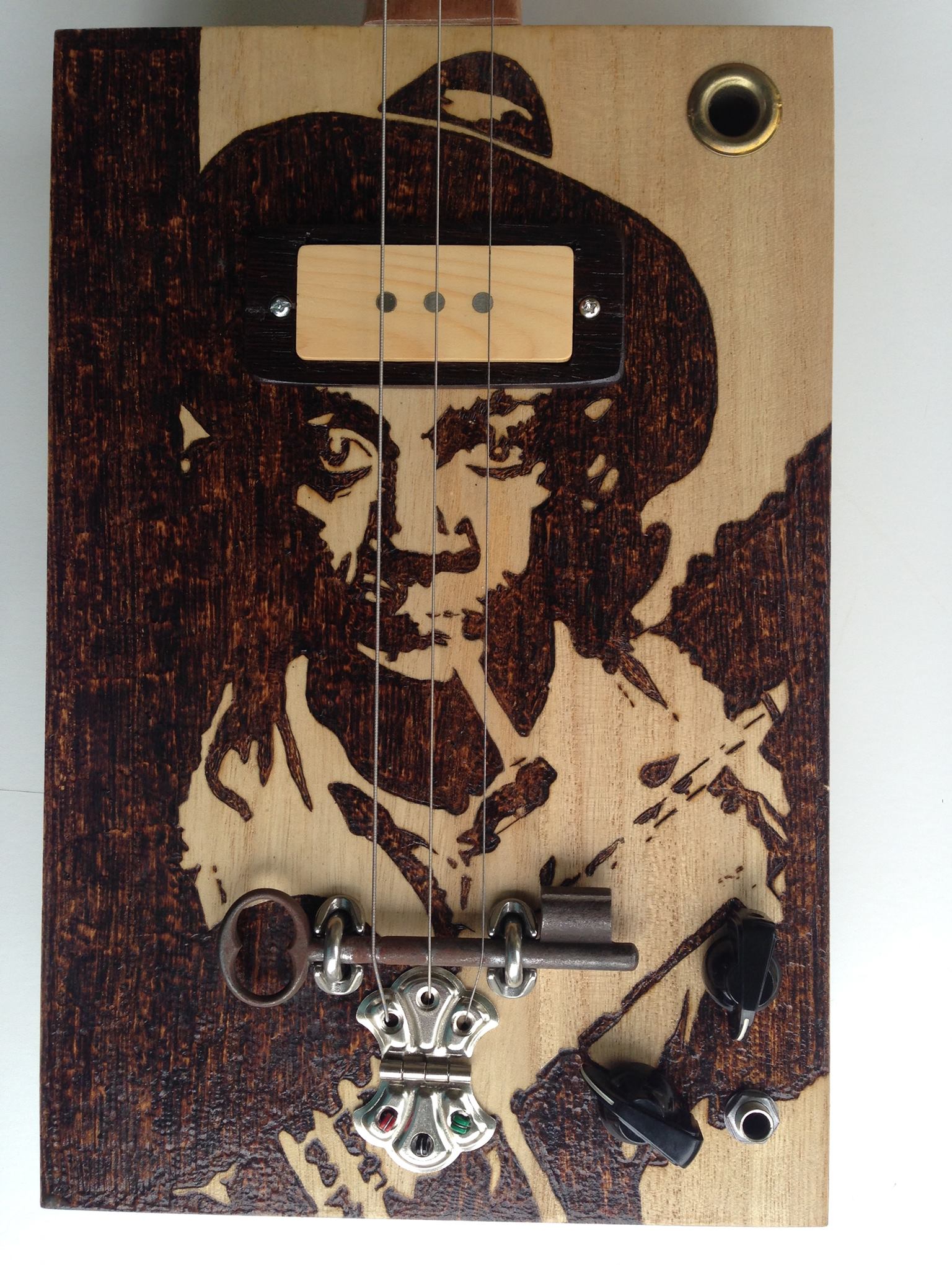 Best and most exciting news in a while...wonderful proof of the old school maxim "Patience is a virtue." I get the chance to play the hotly contested and very popular Wooloweyah Sessions this Wednesday night. Think supremely Intimate music lovers soiree and you're on the mark. Hosted by the wonderful Dom Ferry and the Wooloweyah  community during the Wooloweyah Festival. I have no idea how seats are going but I do know it always sells out! I'm really just letting you know because I'm excited about it, but if you fancy your chances details are on the poster. It's going to be a great night.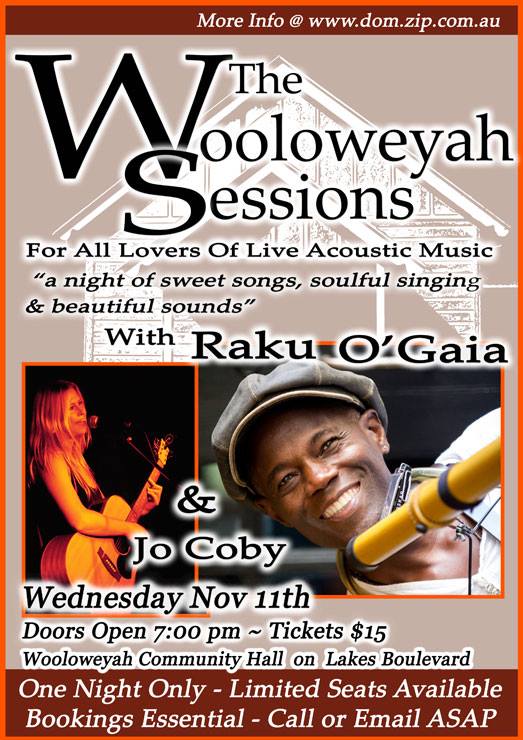 SPRING HAS SPRUNG
 Spring in Australia. The sun is high and the blossom is sweet...the very essence of love and of song...
                                                                  Diggin' it !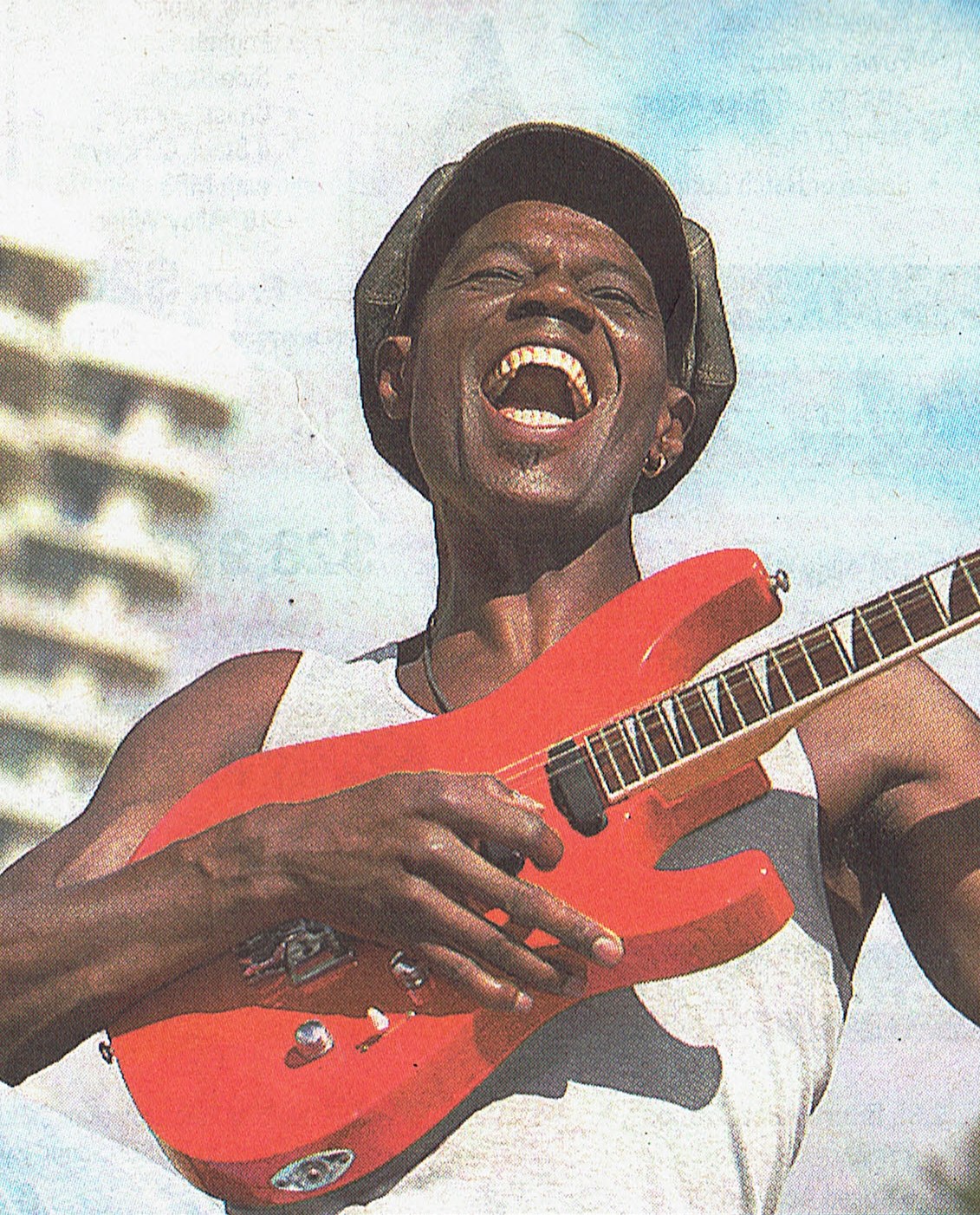 What the....It's June already!! This pic was taken back in January at the Qld Long Weekender, SouthBank Brisbane. Great day Also featuring Bulhorn whom I absolutely loved! Big thanks to Colin Hockney...Photographer.